In case I forgot to tell you guys before, Happy Memorial Day! And YEAH! We had a beaUtiful day! For once. Usually it's rainy and cold. But not this time - it was 94 degress and blue skies! At least for most of the day. It started to get a few clouds in the later afternoon, which is fine considering how hot it was. Then early evening, we had a brief rain shower to cool things off. What a great weekend! We ate hotdogs and BBQ things, drank some cold beer and I took a few pictures...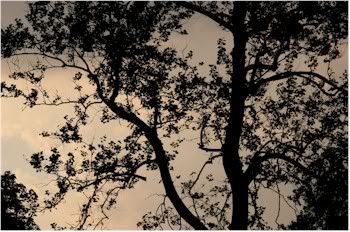 Check out these colors! It really was just as green as what you see here...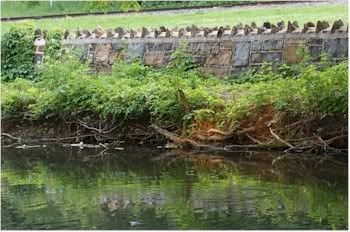 Earl and I have never been to this park before. It's in Bethlehem, but I have no idea how to get there. We went with a couple friends after the first park we visited was too crowded and I need to figure out how to get back.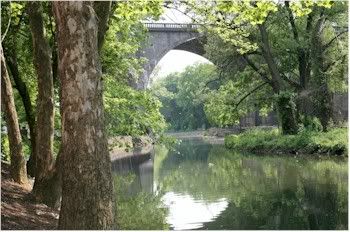 We had a few other friends join the picnic.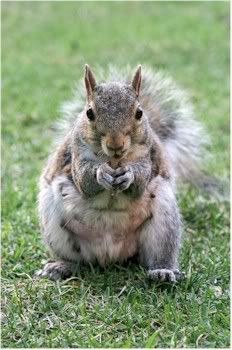 What? Who? Me?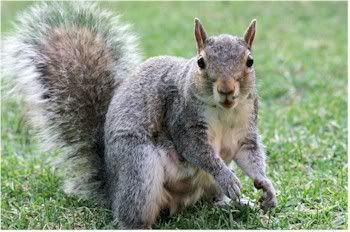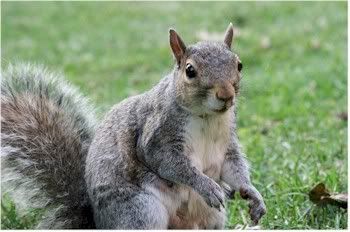 These Mallards have a girlfriend, who is not pictured, obviously. She has fishing line wrapped around her leg :( I flagged down a cop to ask them who takes care of the birds, and he said "nobody". He said the ASPCA doesn't care about ducks, but if I wanted to try and catch her to get the line off, then by all means, go ahead. You ever try catching a duck? Not easy. We never did catch her and she is still limping around. I feel so bad because one little cut would relieve her agony. Unfortunately, the foot isnt looking good anymore and you can see where the circulation is being cut off. I fear she will loose her foot from the ankle down if someone doesnt help her. Do ducks have ankles? All I know is if she does, she wont before long.

I dont care what people say about Canadian Geese - I think they're beautiful and the always come around when I have the camera out.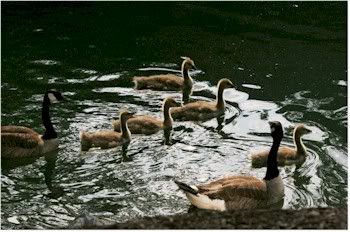 Nice cloud show after the shower!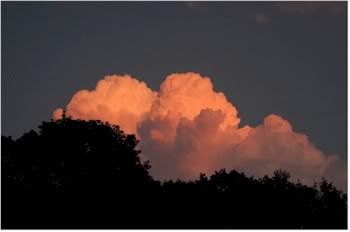 This little guy was sharing some of our potato chips.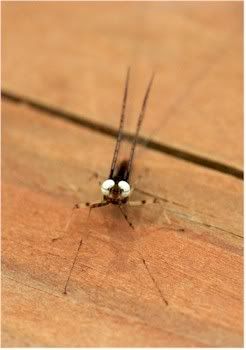 I think he has a French accent...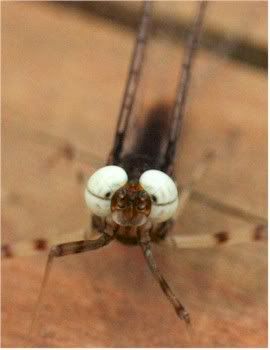 Babies are getting big!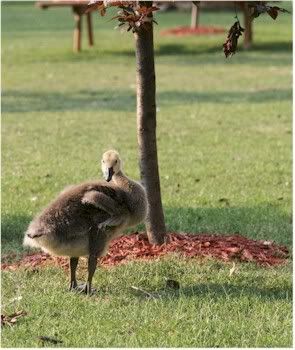 Okay, so these two weren't in the park. They were sleeping on the dryer. The point was that the gray cat doesnt allow any of the other cats to get that close to her, so this was a rare shot. But afterall, who can resist a big fat Siamese?


So there you have it. Sorry I havent posted in so long. I wonder if I even have any readers left. I've been a little busy, I guess. But think everyone slows down a bit with blogging as the weather gets nicer. The posts may get fewer and far between, but the content is more exciting with all the stuff we're out doing. Right?